Her training in few words…
1983 / 1992
At the age of 5, she started her comedian training in the Campagnol Theatre, National Drama Theater in the south of Paris (France), directed by Jean-Claude Penchennat, and with the UVSR company.
She's trained to many different practical living arts like mime, dance, improvisation, masks, comedia dell'arte, clown, street performances, puppets, martial arts… and also to the technical arts to create a complete show (sets, costumes, make up, lights…). She could see the professional work going on in the National theatre and sometimes took part of the creations as a child.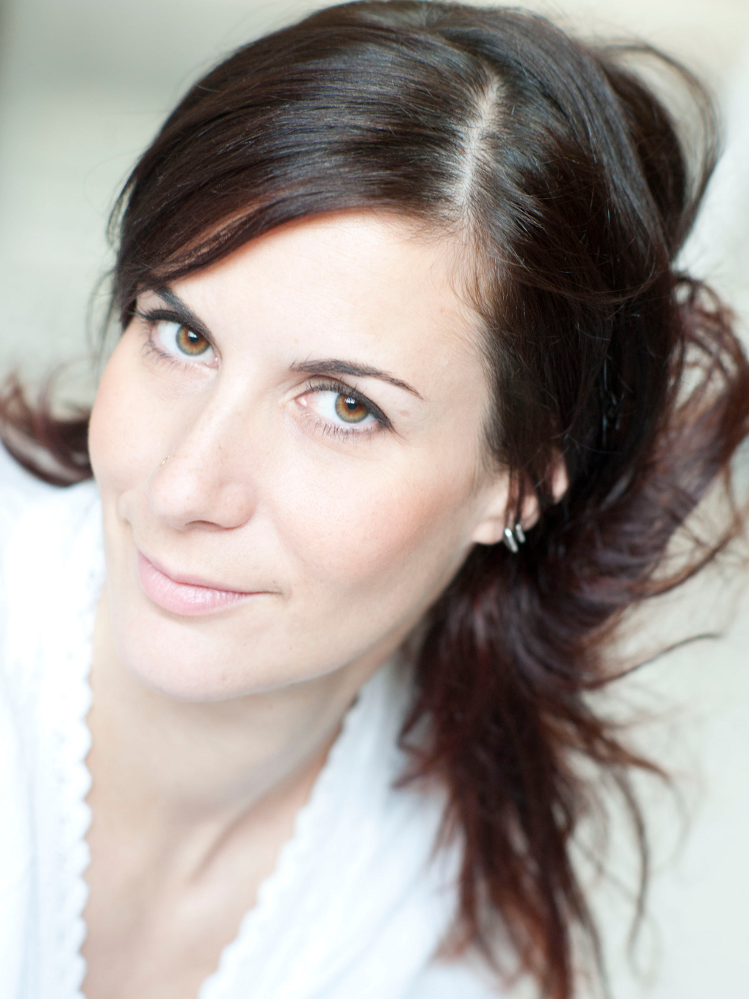 1998 / 1999
While she's working, she continues studing in the Paris X College and gratuates in Theatre Studies, Art philosophy and Cultural Policy and Economy with Dr Robert Abirached, former Cultural Minister assistant.

2009 / 2013
She continues her training adding circus rope and acrobatics ti her skills.
Then she gets an irresistible urge of going deeply into the voice work and she learns the techniques of Voice Off, voice over and Dubbing.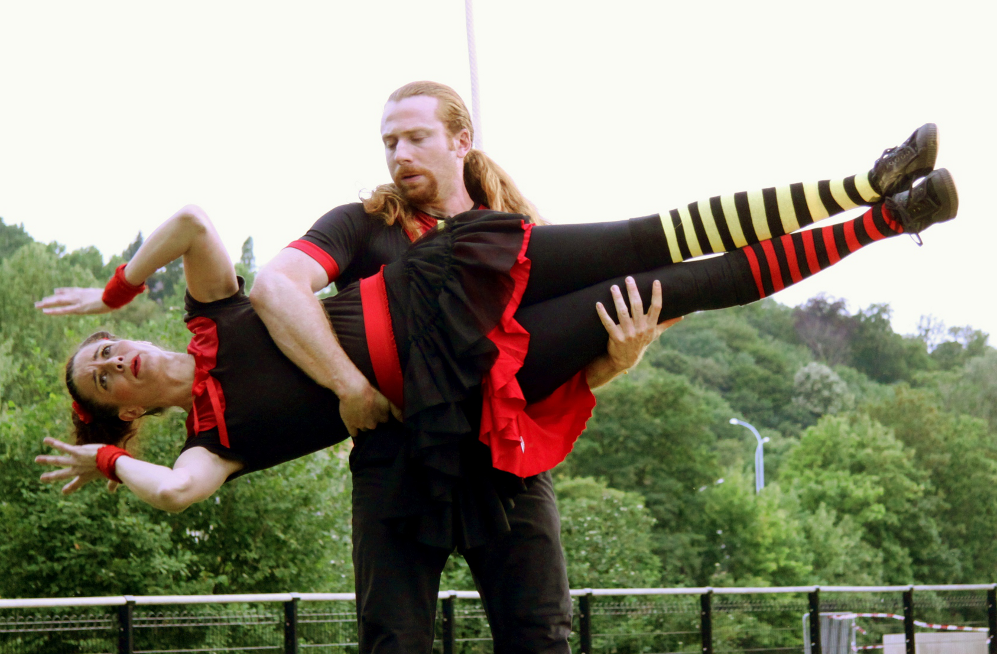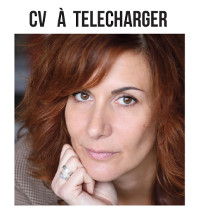 1992 / 1996
After working with the campagnol theatre, she continues her training with the Chapeau Rouge Drama Company directed by Pierre Pradinas. She goes alongside with Denis Lavant, Marie Trintignant, Valérie Bonneton, Marianne Grosves, Eric Prat, Jean Luc Porraz and is public relations responsable for the play "The Winter's Tale" with Romane Borhinger and Roschdy Zem.
Cofounder of "La compagnie du Petit Peuple"in 1997, she becomes a professionnal comedian/actress and is part of many creations and teaching her art at the same time.
2003 / 2009
Géraldine creates her own Drama Company in 2003 in order to develop a creative living theatre added to  Theatre School: Compagnie de la Lune.
As she never stops learning and training, in 2003 she leaves for India to learn a traditional dance of Kerala : the Kathakali. She decides to settle there and leaves in Cochin for 7 years, going deeply into this new culture and this very different way of teaching and sharing a knowledge… Kathakali, Mohiniyattam, Carnatic music, kalaripayyat martial art, she enriches of all those complementary knowledges to her "occidental" training.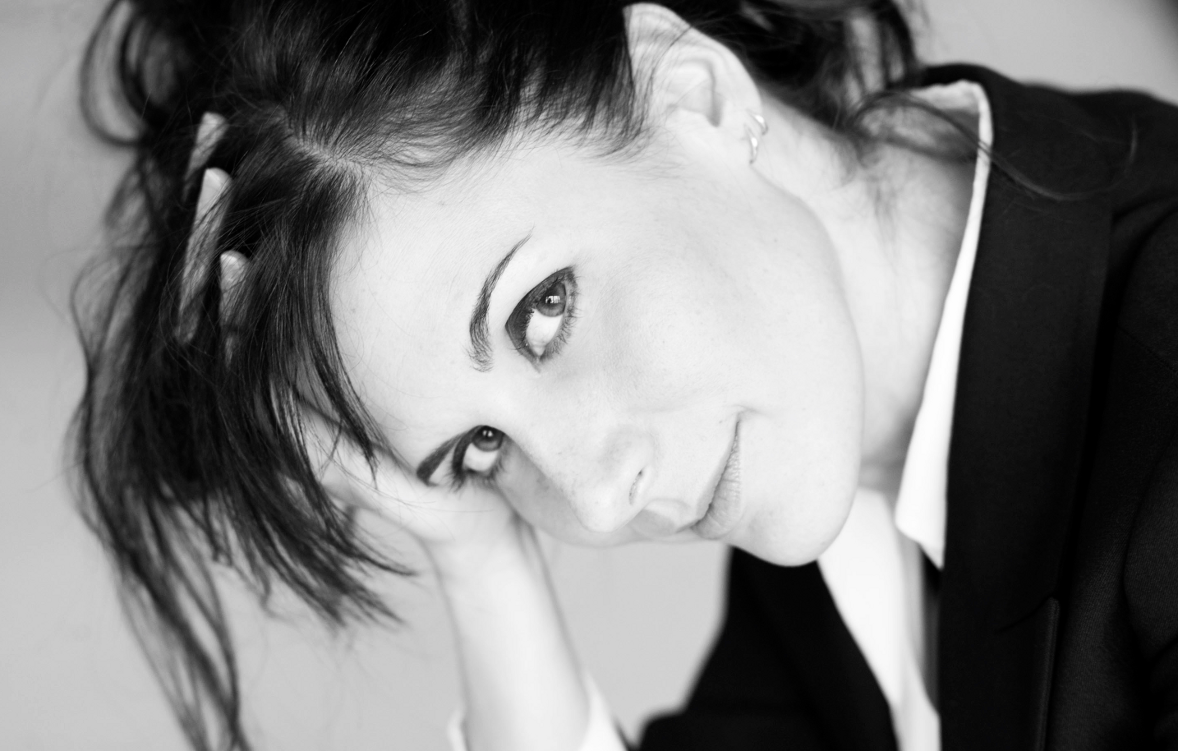 2013 / 2020
Géraldine has now been the artistic director of "La Compagnie de la Lune" for 17 years. She developped an original technique by creating and transmitting at the same time.
She's directing plays for different drama companies.
She's also working as a voice (advertising, dubbing, narration, voice over…) for Radio, TV and cinema. She's lending her voice to actresses in TV Series, Cinema and TV movies and cartoons such as Indian Summers, Forever, Elementary, Prison Break…